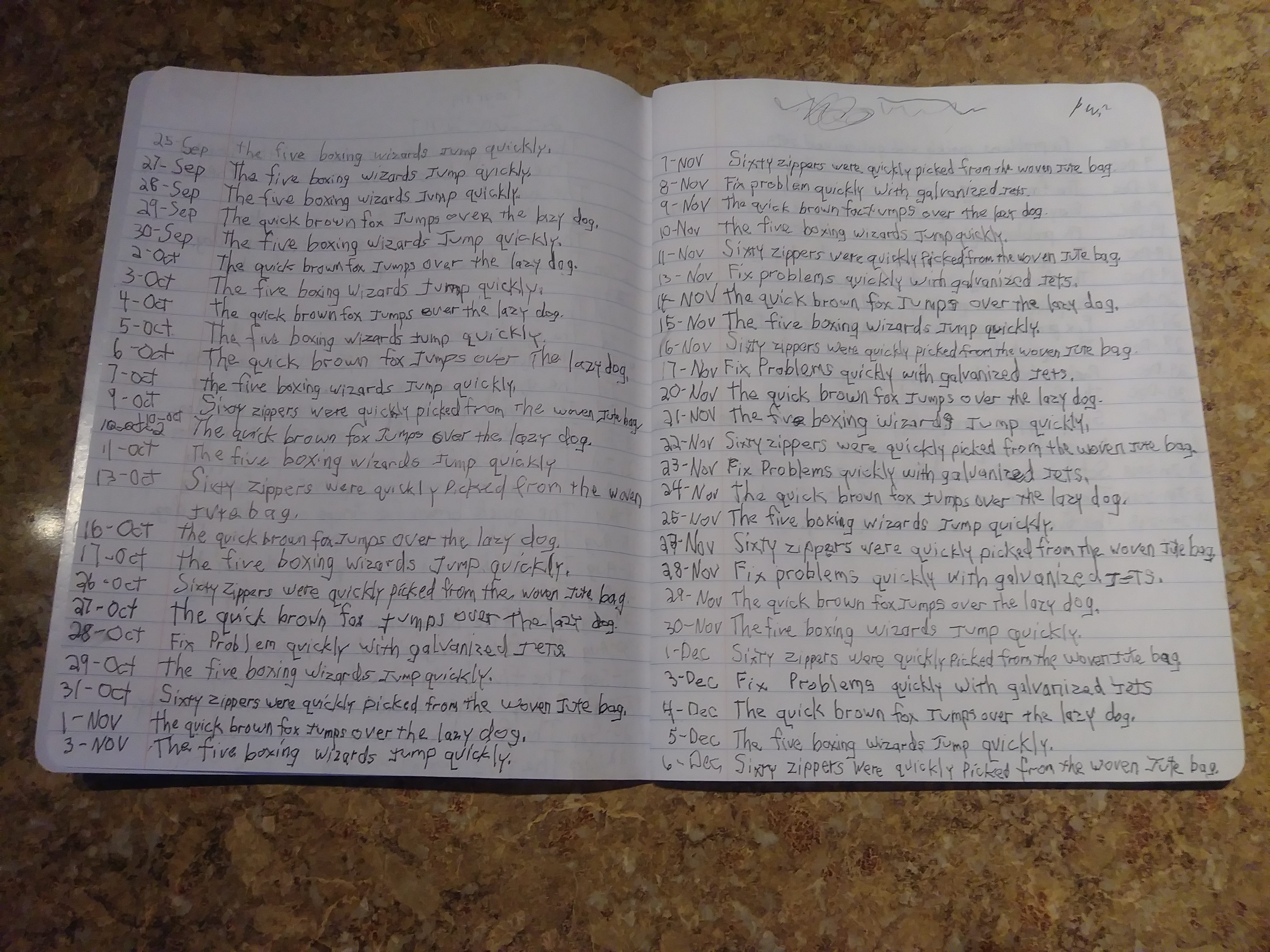 I made up a word. It's "Liforatory". I made it up when I posted the blog "The Iceman Cometh". I used it as the category in the blog post. It has to do with my life experiments and trying to make the 2nd half of life as healthy, productive and interesting as possible....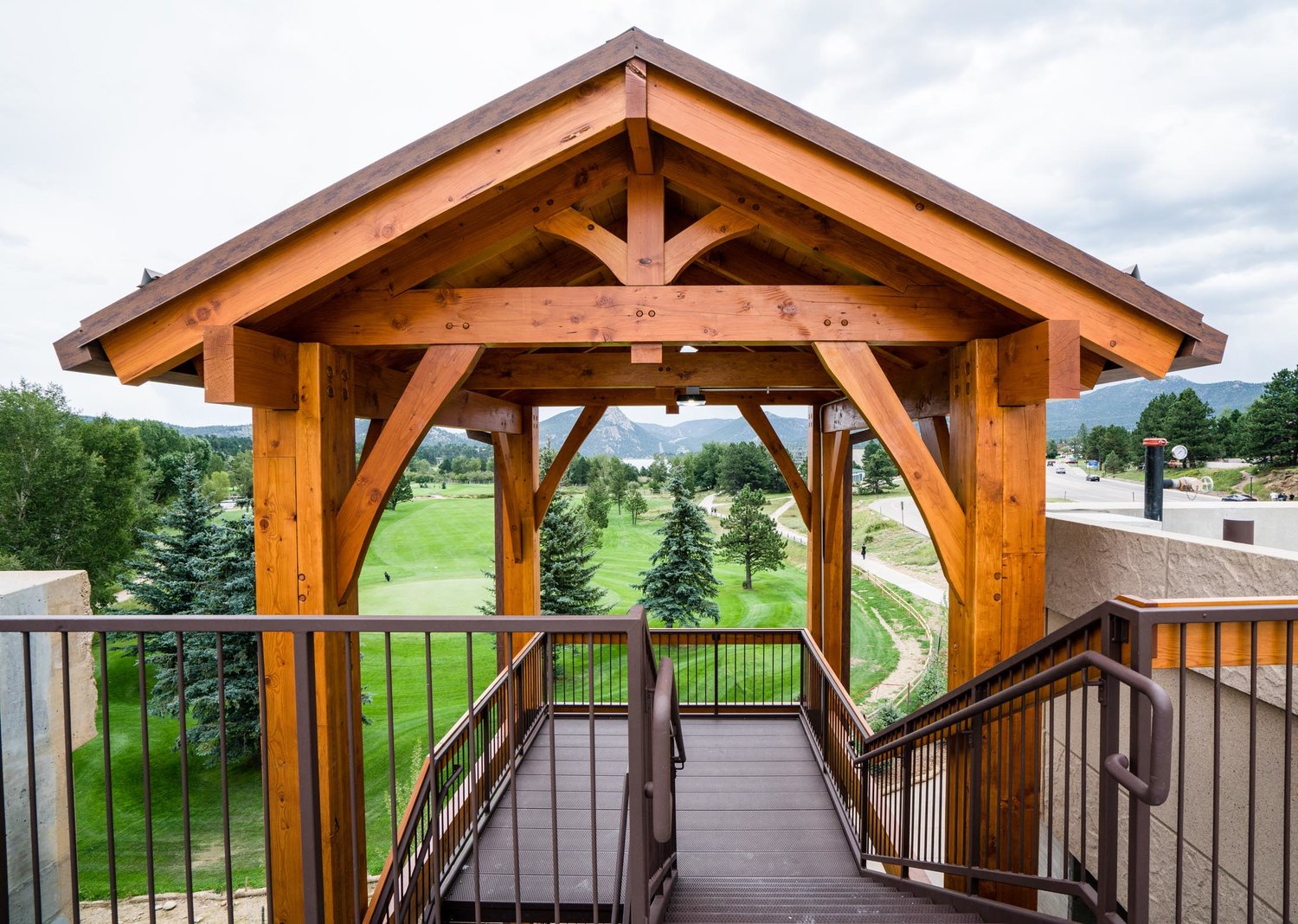 Check out our latest project profile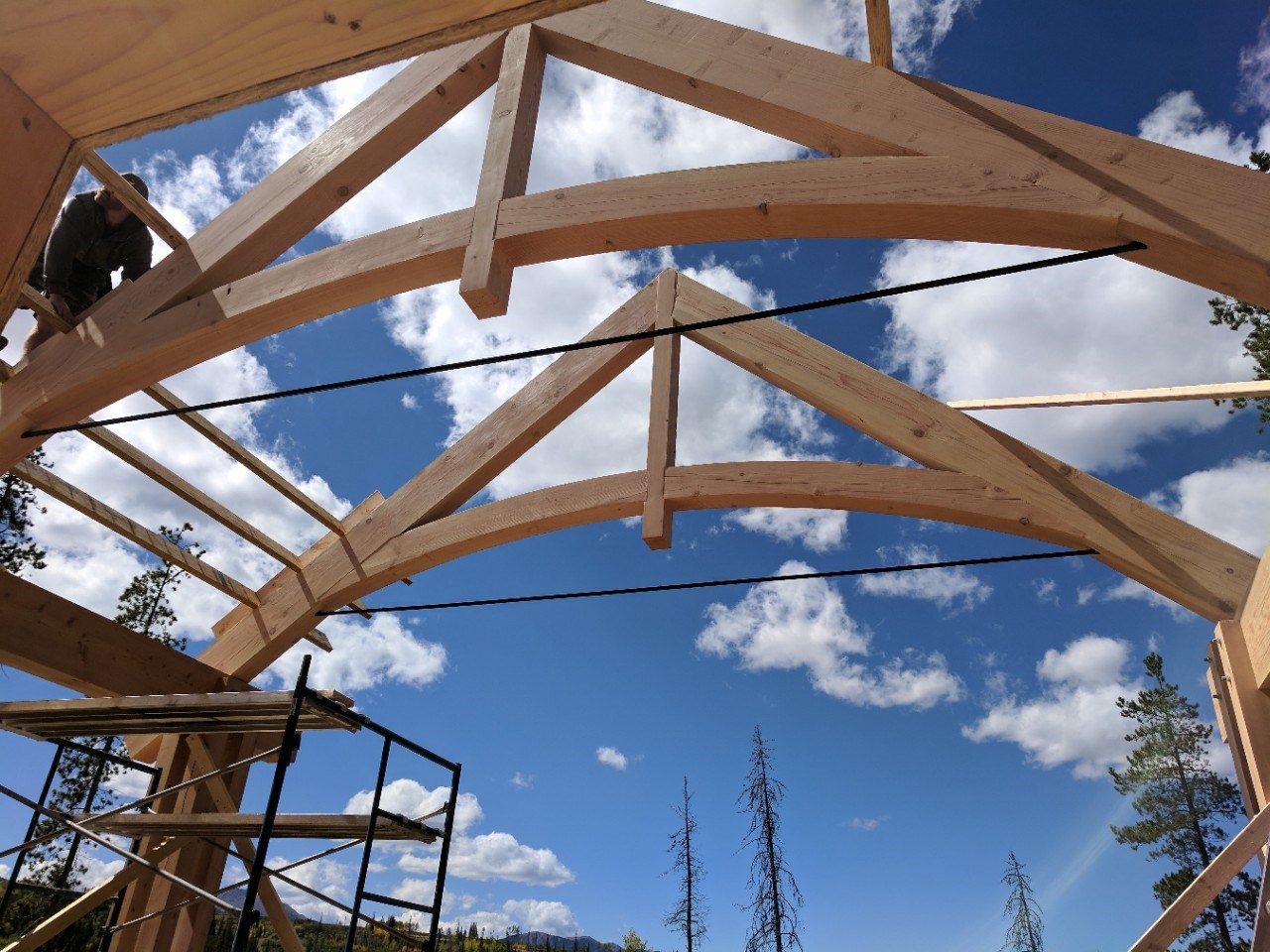 Grand County1 by tetw on Sketchfab I thought I would occasionally share some projects and some of the steps in the process. I am calling it "Project Profiles" until I can come up with a better name. Project Location: Grand County Builder:  Mountain Top Builders...
Our Address
1079 South Hover Suite 200
L​ongmont CO
Working Hours
M-F: 8am – 4:30pm,
S-S, Closed