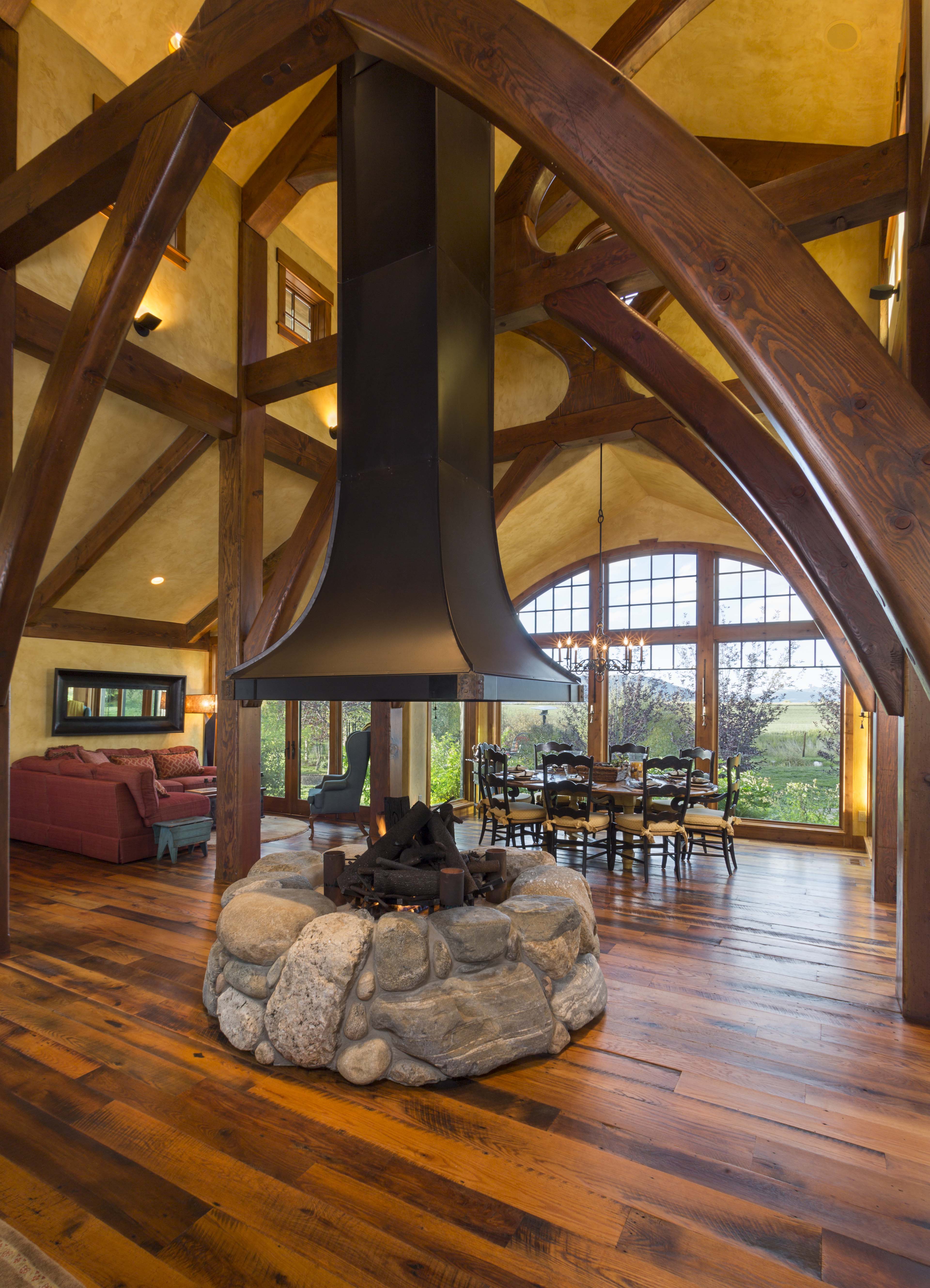 This project profile is from way back in 2008. It was a handcut project. Project Location: Steamboat Springs Builder: MEO Construction Architect: Mountain Architecture and Design Group Timber Frame Structural Engineer: Hammerbeam Engineering Here is a quick look at...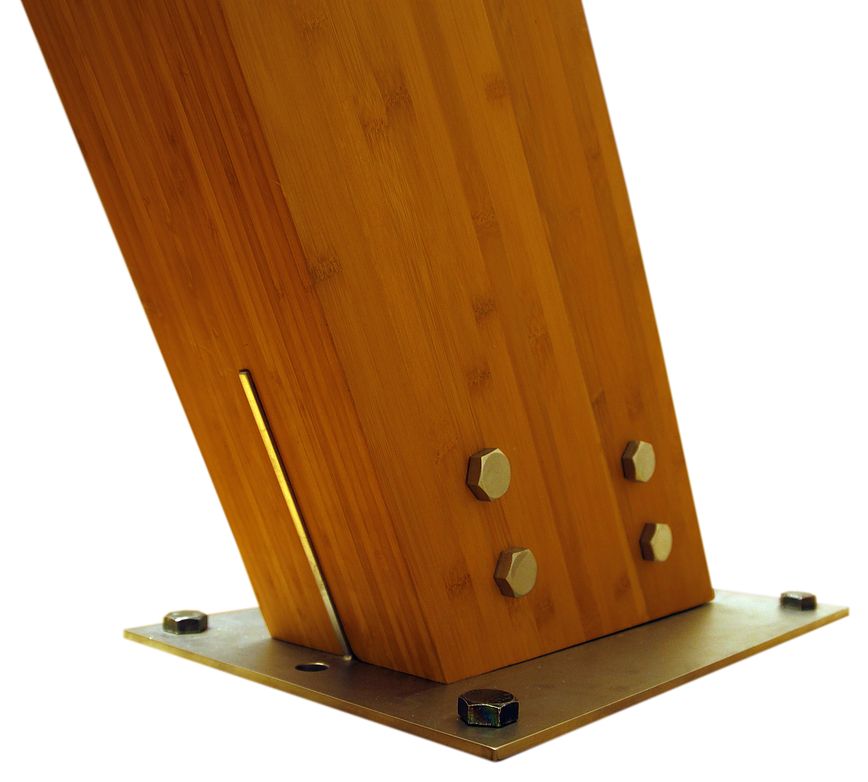 Check out the latest PowerPoint presentation from Lamboo. Feel free to contact Three Elements Timberworks for more information.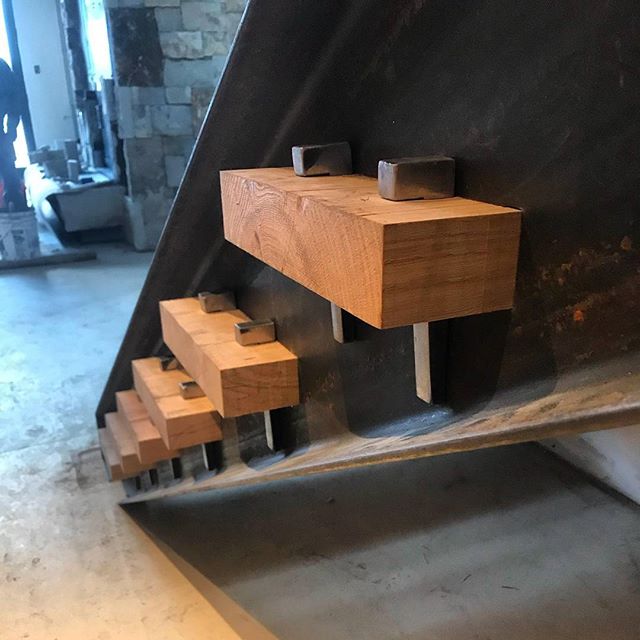 I was having lunch with Derek Best of Best Custom Homes back in August of 2017. We had run into each other previously at a Christmas party years earlier and then an architect I was speaking with told me I should contact him. I was just there to introduce our company...
Our Address
1079 South Hover Suite 200
L​ongmont CO
Working Hours
M-F: 8am – 4:30pm,
S-S, Closed