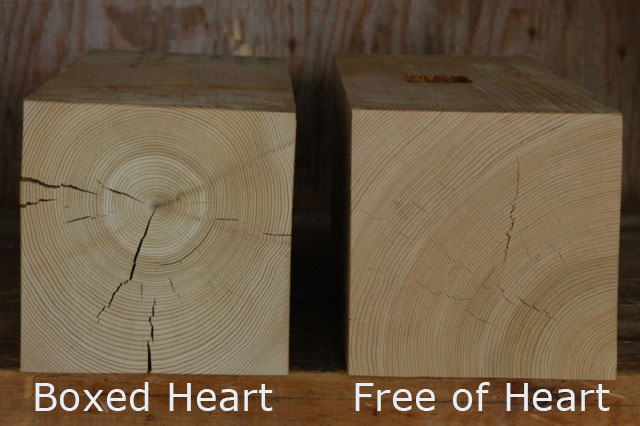 I don't play a wood scientist on TV, but I have been on TV with a real wood scientist. Click here to see the show. I have been making a living working with wood since 1992. I have noticed over the years that there seems to be quite a bit of confusion regarding the...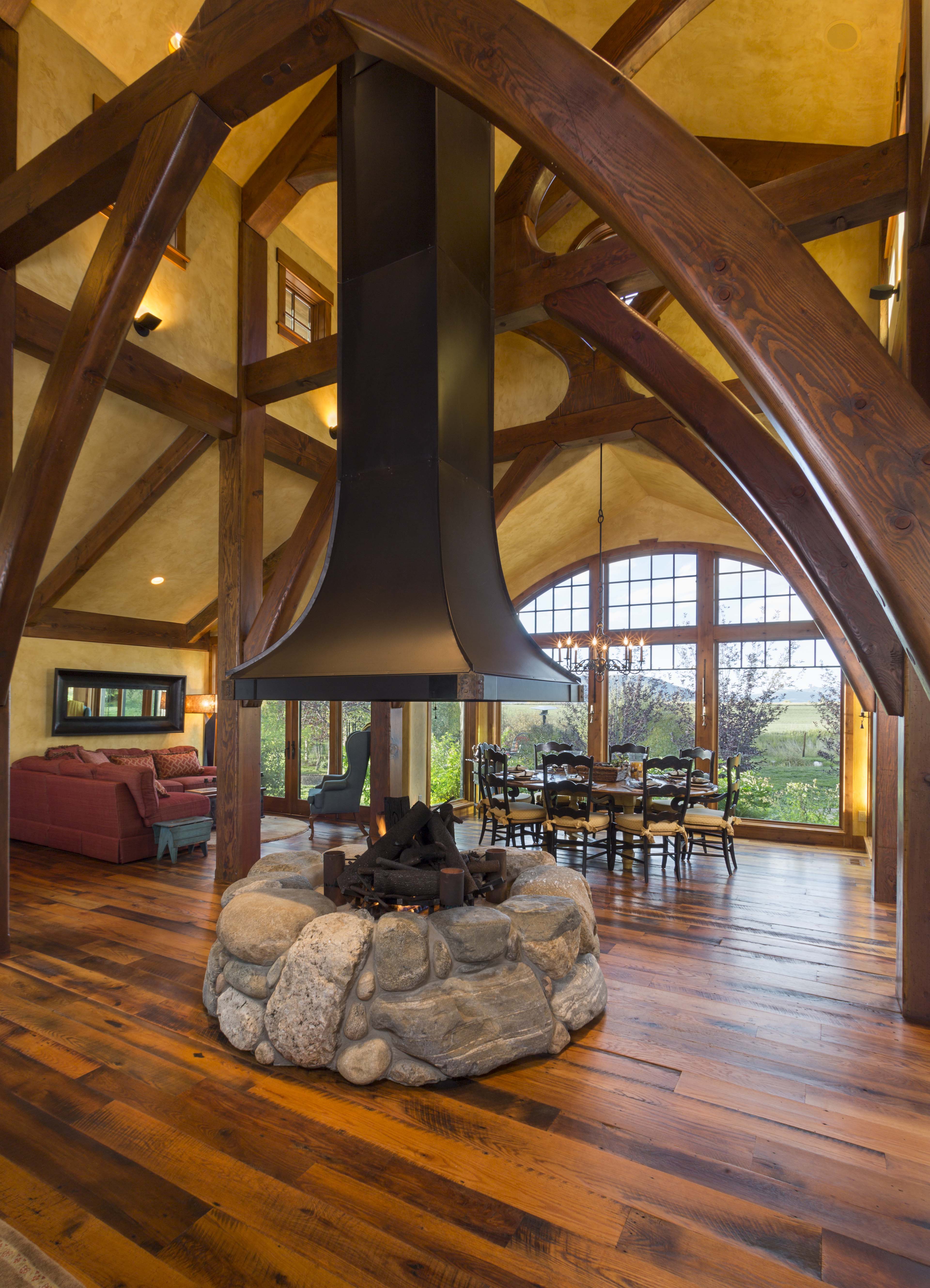 This project profile is from way back in 2008. It was a handcut project. Project Location: Steamboat Springs Builder: MEO Construction Architect: Mountain Architecture and Design Group Timber Frame Structural Engineer: Hammerbeam Engineering Here is a quick look at...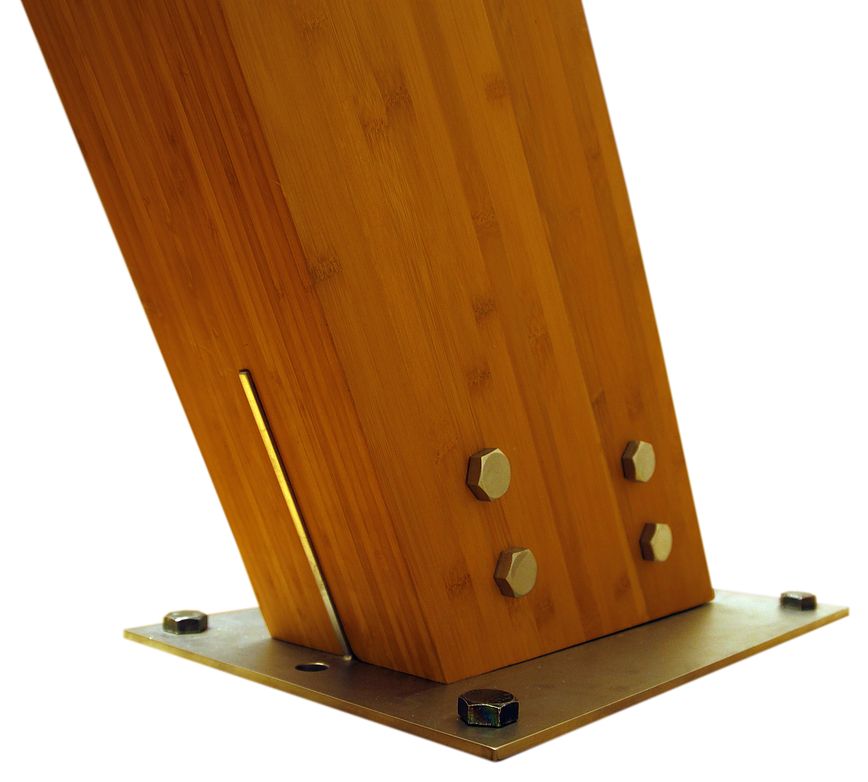 Check out the latest PowerPoint presentation from Lamboo. Feel free to contact Three Elements Timberworks for more information.
Our Address
1079 South Hover Suite 200
L​ongmont CO
Working Hours
M-F: 8am – 4:30pm,
S-S, Closed